Thinking about joining a food tour in Madrid? You just need to check my food map and recommendations to get inspired. As a madrileña, I know all the classic tapas and drinks you have to try and where you can enjoy the best food in Madrid.
Salivating at the thought of real Spanish food? Let's start with best tapas in Madrid: where, when and how to order the most delicious bites. Discover some of the most iconic restaurants and surrender to their charm in this gastronomic route in Madrid.
Madrid Food Guide
Tapas and Drinks in Madrid
1 – Casa Alberto
In the heart of Barrio de las Letras you can find this classic bar with best Soldaditos de Pavía (strips of codfish, coated with flour and egg and deep-fried in olive oil) in town. Rabo de toro (Bull Tail Stew) and albóndigas (meatballs) are also their specialties. Opened in 1827, Casa Alberto is located in the same building where Miguel de Cervantes once lived. Tradition and delicious food comes together in this beautiful spot in the old city.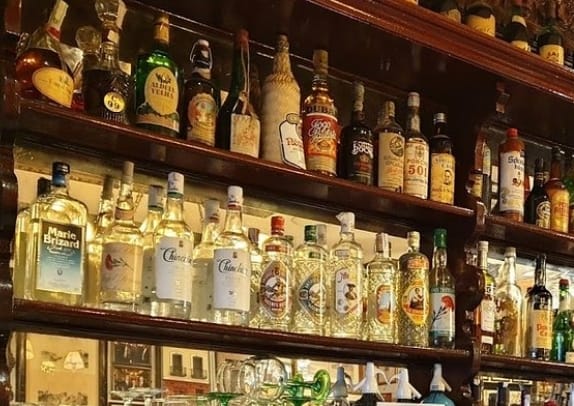 2 – Cervecería Alemana
«Una caña, por favor», that´s all you have to say to taste the perfect beer in Madrid: served cold, in a short glass and with a two finger head of foam. Apart from beer, this bar in Plaza de Santa Ana is perfect to try many of the most famous Spanish tapas: croquetas, calamares, etc. Hemingway and Ava Gardner used to hang out here.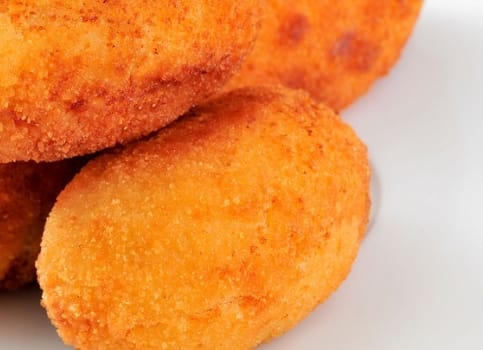 3 – Cuevas de Sésamo
The word cueva (cave) is probably the best definition for this hidden gem in Huertas. Enjoy the underground atmosphere and try one of the best Sangria in town. This is also a great place to listen to live piano music and relax after a busy day trudging all around the city.
4 – Bodega La Ardorosa
Tomar el aperitivo (appetizers before lunch) is one of my favorite things when I am in Madrid, and La Ardorosa is the place to go. Here you have to try: tortilla de patatas (Spanish omelet), pimientos rellenos (Red Peppers Stuffed With Tuna), croquetas y salmorejo (creamy cold tomato soup), and order vermut de grifo (tap vermouth) to drink. This bar is tiny, with no room to take a sit, so best visiting on weekdays.
5 – Docamar
Patatas Bravas (fried potatoes with spicy sauce) is a very typical dish of my hometown. When you are in a tapas bar and you can't make up your mind, patatas bravas are your go-to choice. Many places serves this popular tapa, but anyone like Docamar. This is also a good restaurant with upstairs dining area where you can try local food like paella, lechón (piglet) or ensaladilla (potatoes salad).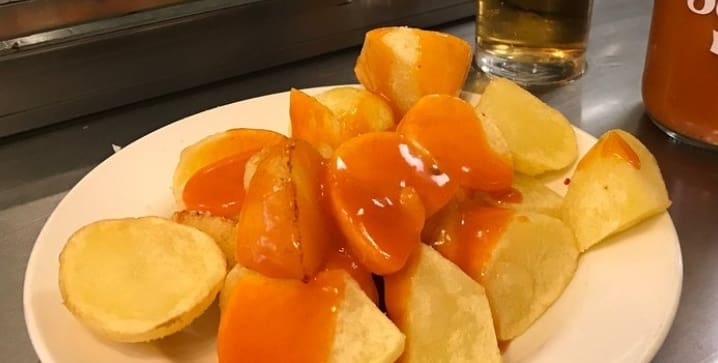 Learn more about food in this post: